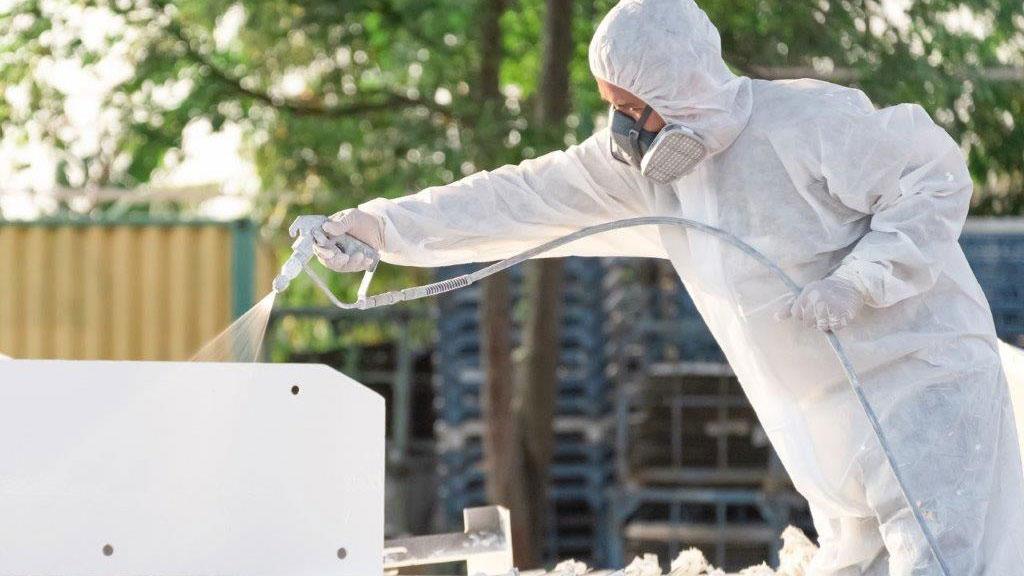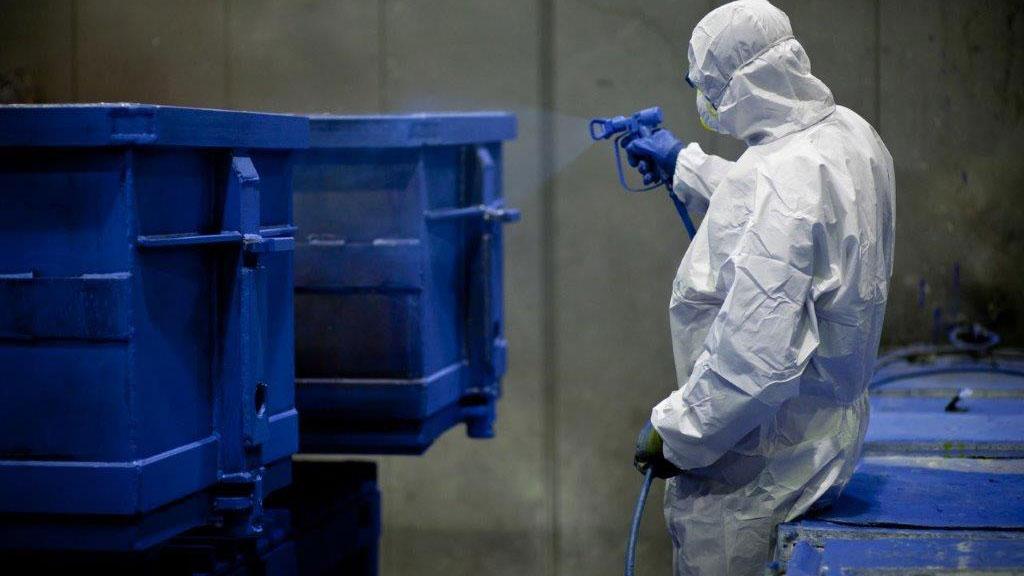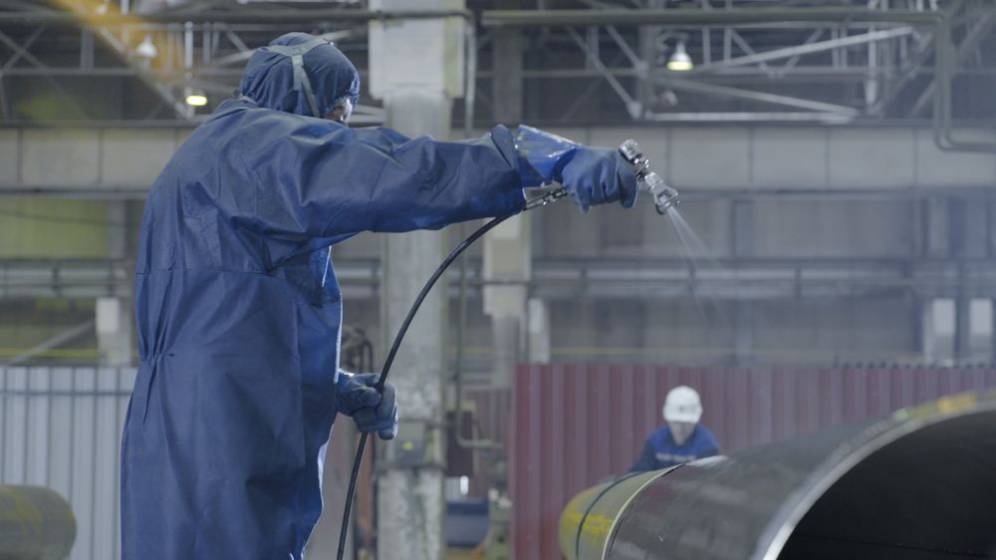 Work throughout the country

Our company is based on the huge experience of our employees, most of which are with us from the very beginning. This is related to the fact that we have very much confidence in each other. We are connected by individual reliability and professional approach to the Customer.
Fire safety industry
We are looking for experienced people with knowledge for the position:
Painter/anti-corrosive steel construction and in passive fire protection technologies.
Fire protection insulation engineer - fire mass applicator (Knauf, Promat, Carboline, Alfa Seal, Hilti, Sika, etc.)
Requirements:
knowledge of sandblasting
knowledge of work on hydrodynamic devices such as Graco, Viva, Kremlin etc.
experience in painting
application of fire protection masses
Expectations:
experience in a similar position
communicativeness
good work organization
activity, energy, and precision in accomplishing tasks
ability and willingness to work in a team
We offer:
working with an experienced team
the remuneration depending on the experience
work in the delegation, accommodation provided by an employer
we enable trainings to employees conducted by the owners of the given technology
training for spray applications and continuous improvement of qualifications
Send us your CV.