Jack-Service – Specialized Construction Company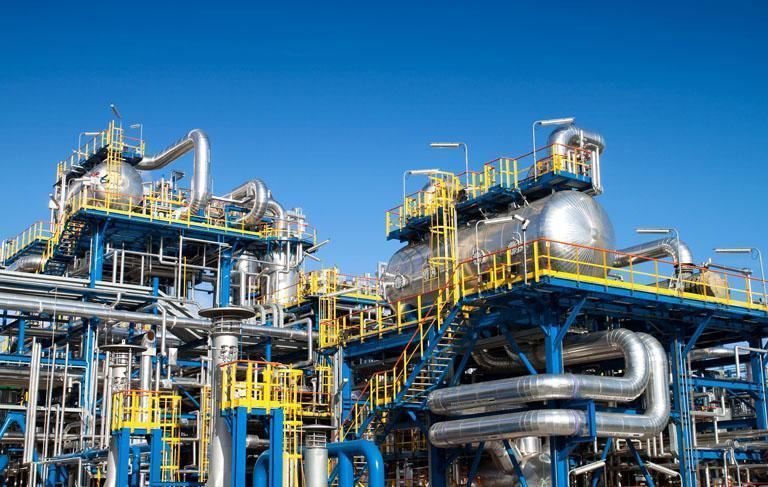 The Jack-Service company was established in 1990. From the beginning, we have been offering a full range of construction services, the aim of which is to increase the strength and safety as well as fire protection of facilities.
We perform professional fire protection systems, fire protection, anti-corrosion protection of steel and concrete constructions and perform repairs of reinforced concrete constructions. We use the most modern, proven technologies and materials, such as Chartek fire-resistant paints, Hilti construction tools and chemistry, and Promat firestop panels.
Experience
The company's management team consists of experienced engineers who constantly follow the latest technologies as well as products appearing on the market. Therefore you can benefit from the professional advice of our experts. You also gain a guarantee that the fire and corrosion protection offered by our company and other solutions are professional, modern and meet the current quality standards and rules.
Dear Ladies and Gentlemen!
We are pleased to present you the range of our services in the field of specialized construction works. We hope that you will trust our experience, as many of our Customers have done.